(Last Updated On: February 22, 2022)
Are you hosting thanksgiving dinner for the first time? Or have you continually hosted every year? I have come up with all the tips for hosting a successful thanksgiving dinner which includes a turkey thaw guide, menu, and schedule all in one place.
Turkey thawing guide:
Make sure you allow for thawing time, brine, marinate depending on the recipe you will be using!

Putting together a Thanksgiving Dinner Menu:
When hosting plan your menu ahead of time for Thanksgiving I like to plan it out a week ahead. First take note of any dishes your guests will bring and contribute. Then fill in the missing dishes on your menu with recipe ideas. Make sure you balance out the meals you chose think baking time, prep time, ingredients.
I suggest following the following guidelines:
-Main= 1 to 2 dishes


SPATCHCOCK TURKEY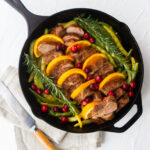 THE JUICIEST ROASTED PORK TENDERLOIN
-Side dishes= at least 2 make sure to include a starch dish and a fresh salad or vegetable dish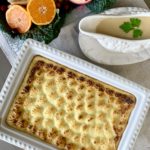 DUCHESS POTATO CASSEROLE


GARLIC KNOTS


GARLIC GREEN BEANS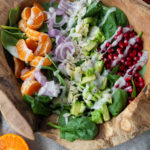 POMEGRANATE HARVEST SALAD
-Appetizer= 2 dishes


CRANBERRY BAKED BRIE BREAD BOWL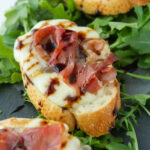 PROSCIUTTO CROSTINI MELTS
-Desserts= 2-3 options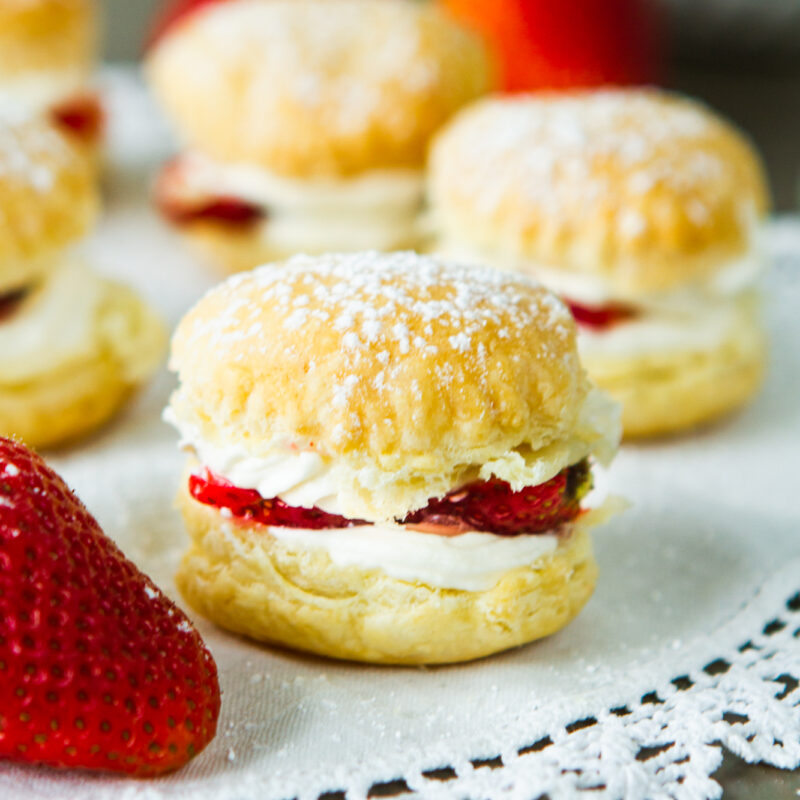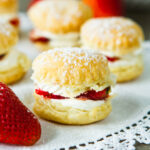 MINI STRAWBERRY NAPOLEONS


IRRESISTIBLE POPPYSEED TRUFFLES


DULCE DE LECHE CREME BRULEE

Make a Shopping List:
I like to get all my ingredients in 1 day, but that's not always an option. In those cases I like to make 2 lists one main list of everything I can get ahead of time and another with fresh ingredients that will spoil if bought ahead or any last minute items. Make sure you include all ingredients for each recipe you plan to make.
Setting your thanksgiving table:
Plan out your table setting ahead of time think of any decor items you would like to add and dishes or serving items you are missing and add them to your shopping list. Set your table setting up the night before thanksgiving, this will be one last thing you will have to worry about thanksgiving day and you will have extra time to add all the little details to make it extra special for your guests.
Food prep:
The night before thanksgiving and even earlier if your recipe allows, prep all the ingredients and dishes that can be made ahead. It can be as simple as chopping a few onions if multiple recipes you're making call for onions.
Prepare your home for hosting:
Make sure to clean your home a few days before thanksgiving. This would include cleaning the bathrooms, dust, clean out the fridge. Do all the "deeper" cleaning ahead that way the night before or thanksgiving day you only have to straiten up. Make sure your oven and fridge are clean so you will have enough space for all the food you will prepare.
Scheduling your thanksgiving dinner:
Write out your Thanksgiving Day schedule by the hour. Which recipe needs to go into the oven at what time. Take note when your guest will be arriving and what time you're planning to start eating. Make sure to block off time for your self so you can take a shower and get ready before the guests arrive.