(Last Updated On: June 13, 2023)
Mother's Day is just around the corner! What are you cooking for your mother? Whether you are cooking for your mother or looking for recipes to make with your loved ones, this recipe collection is sure to impress!
Mother's Day drinks: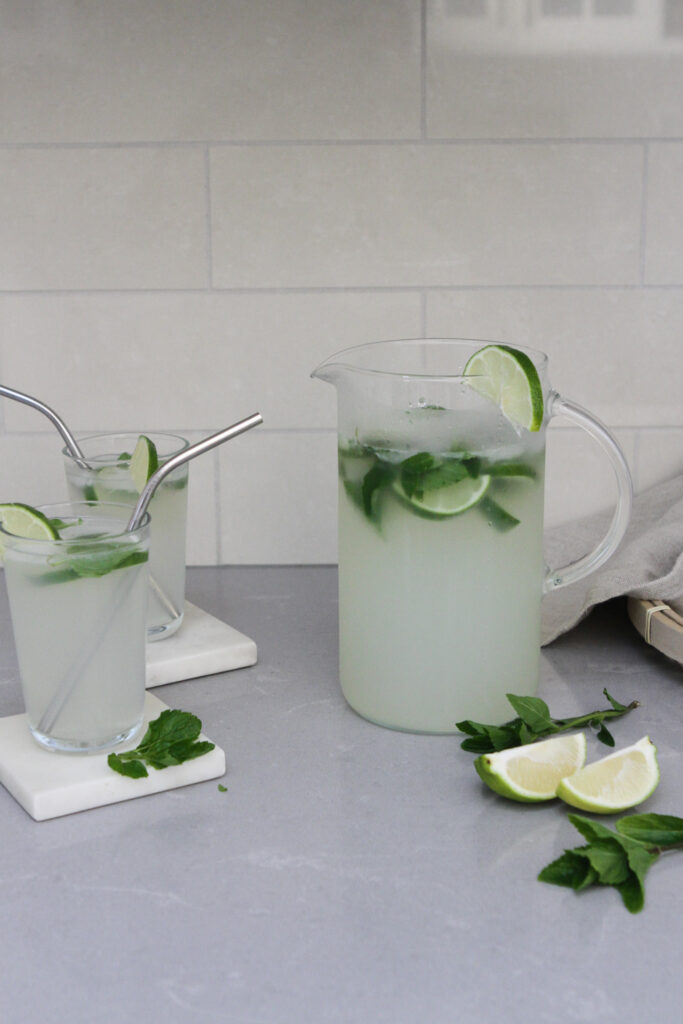 My favorite drink to enjoy on a warm sunny day!
Mother's Day Brunch or Breakfast ideas: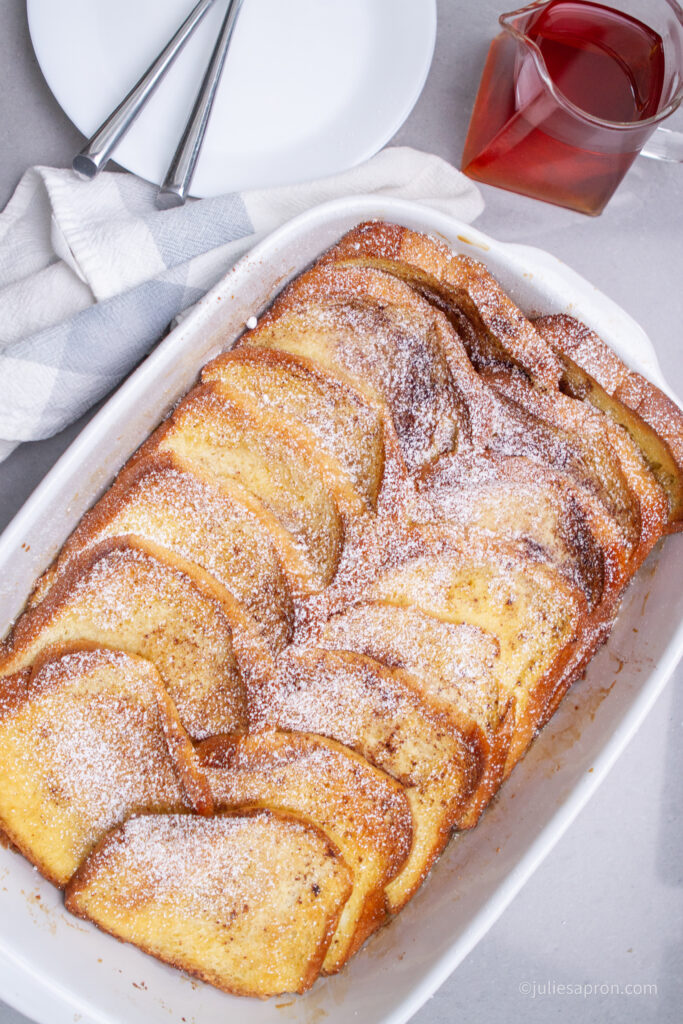 Everyone's favorite breakfast dish that has minimal hands-on time!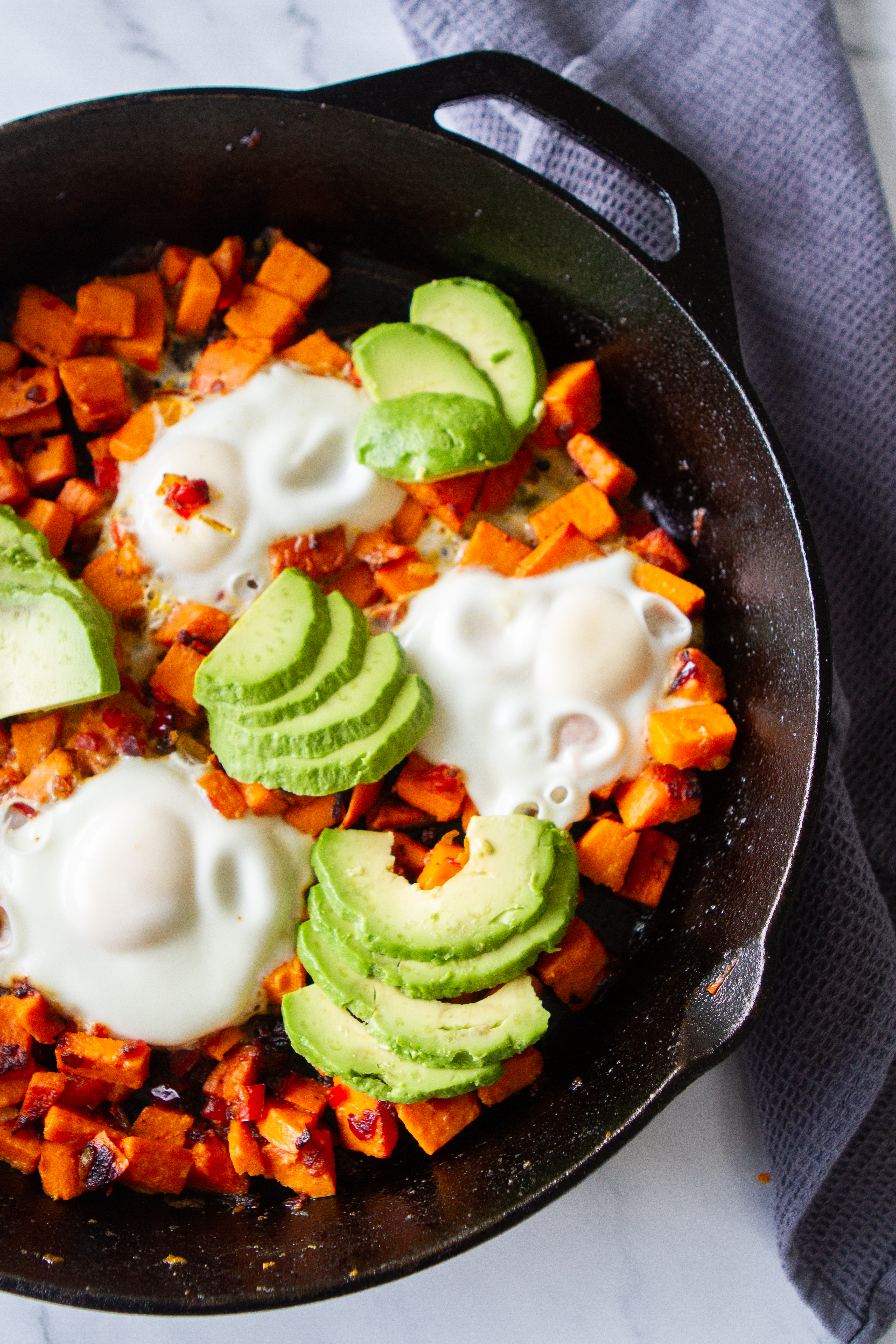 A great savory option to serve for breakfast!
Easy Mother's Day Dinner Recipes: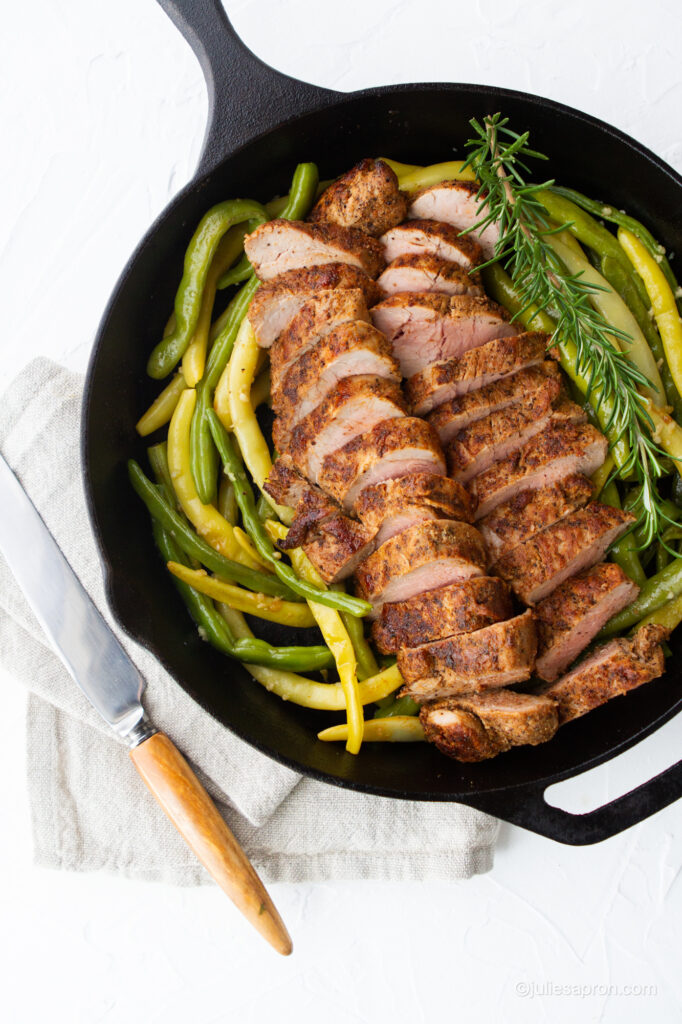 An easy entree to make with little prep time you can even adapt this recipe to cook on the grill!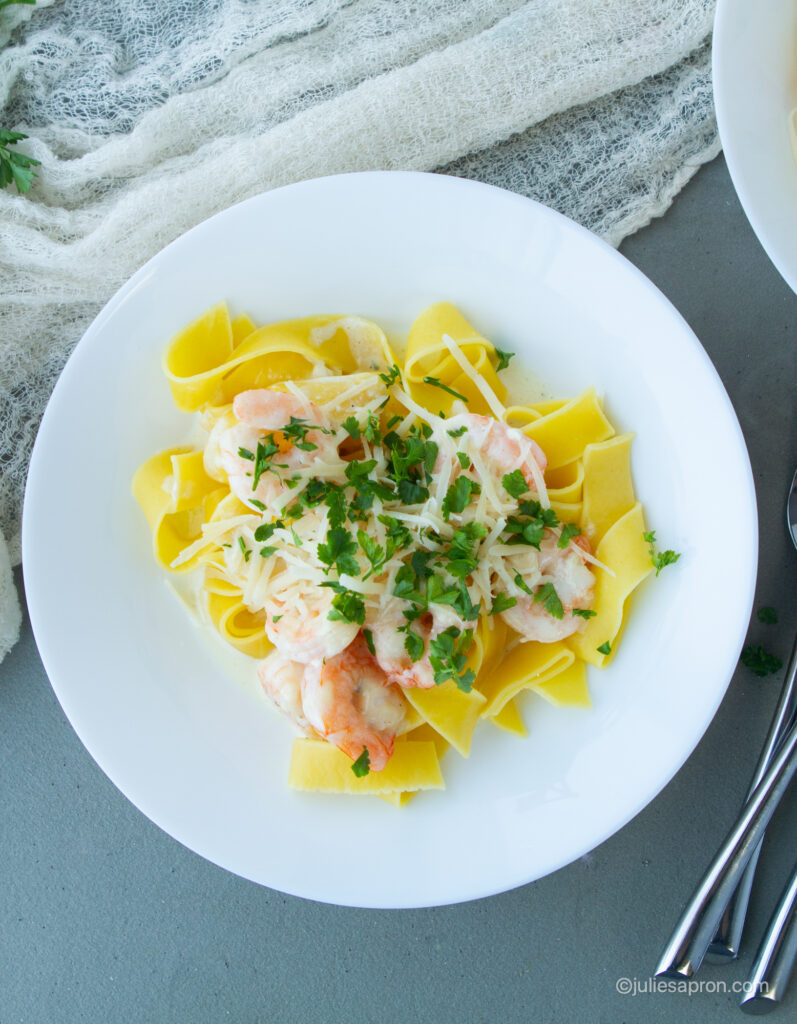 Another quick recipe, I love having quick recipes so even if you do need to cook on Mother's Day choose something quick and delicious!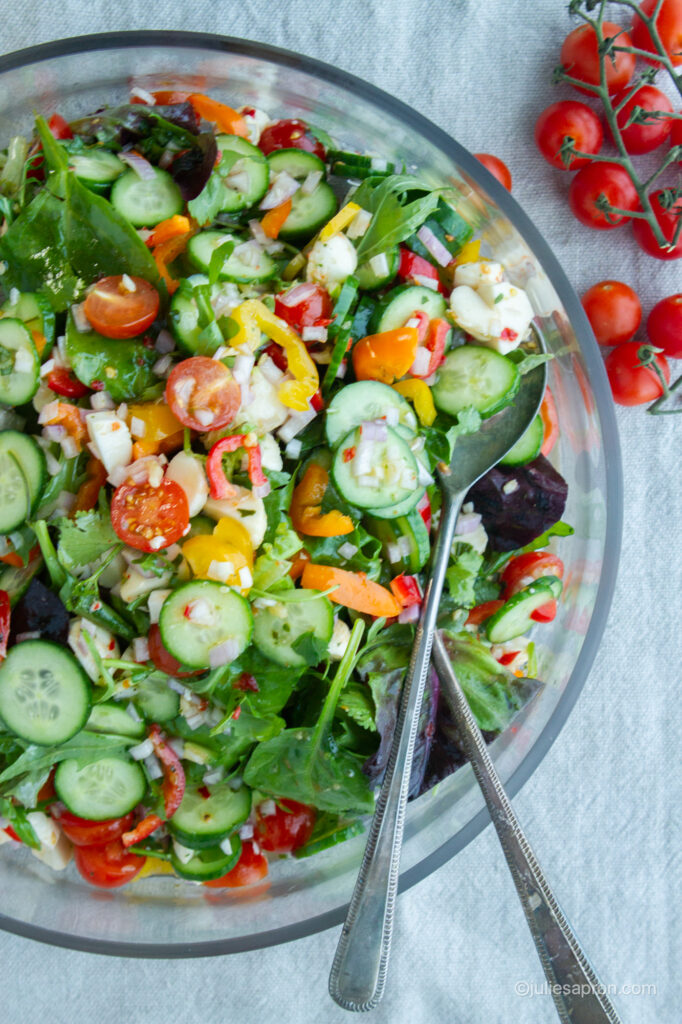 My favorite crunchy salad that compliments and goes with any meal!
Desserts that will impress Mom this Mother's Day!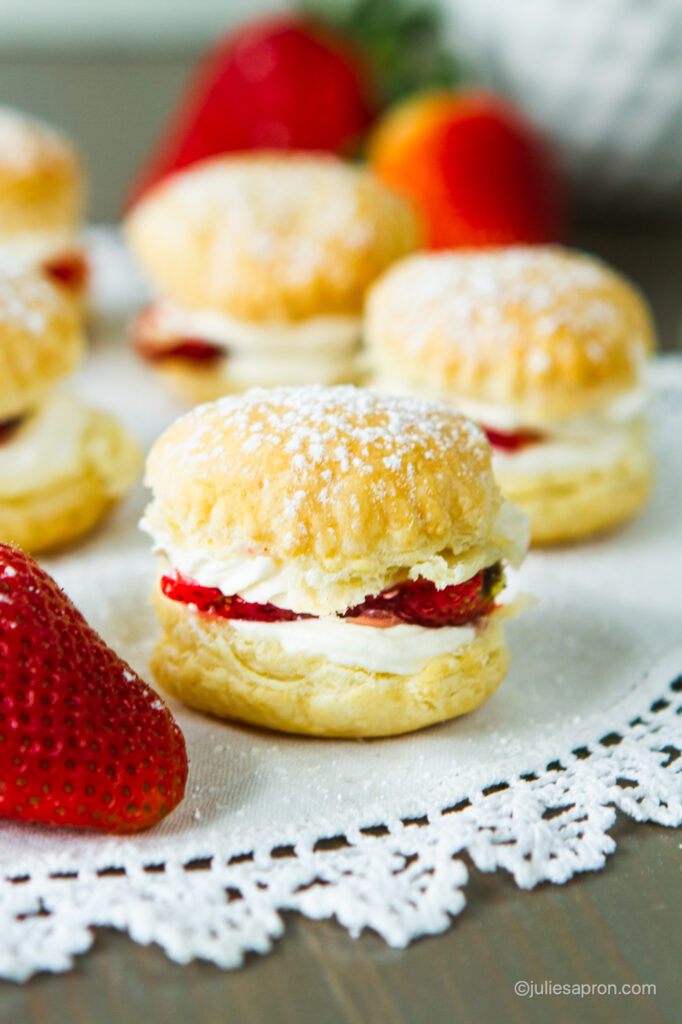 Mini Napoleon Desserts that are flaky and filled with fresh strawberries and sweet cream.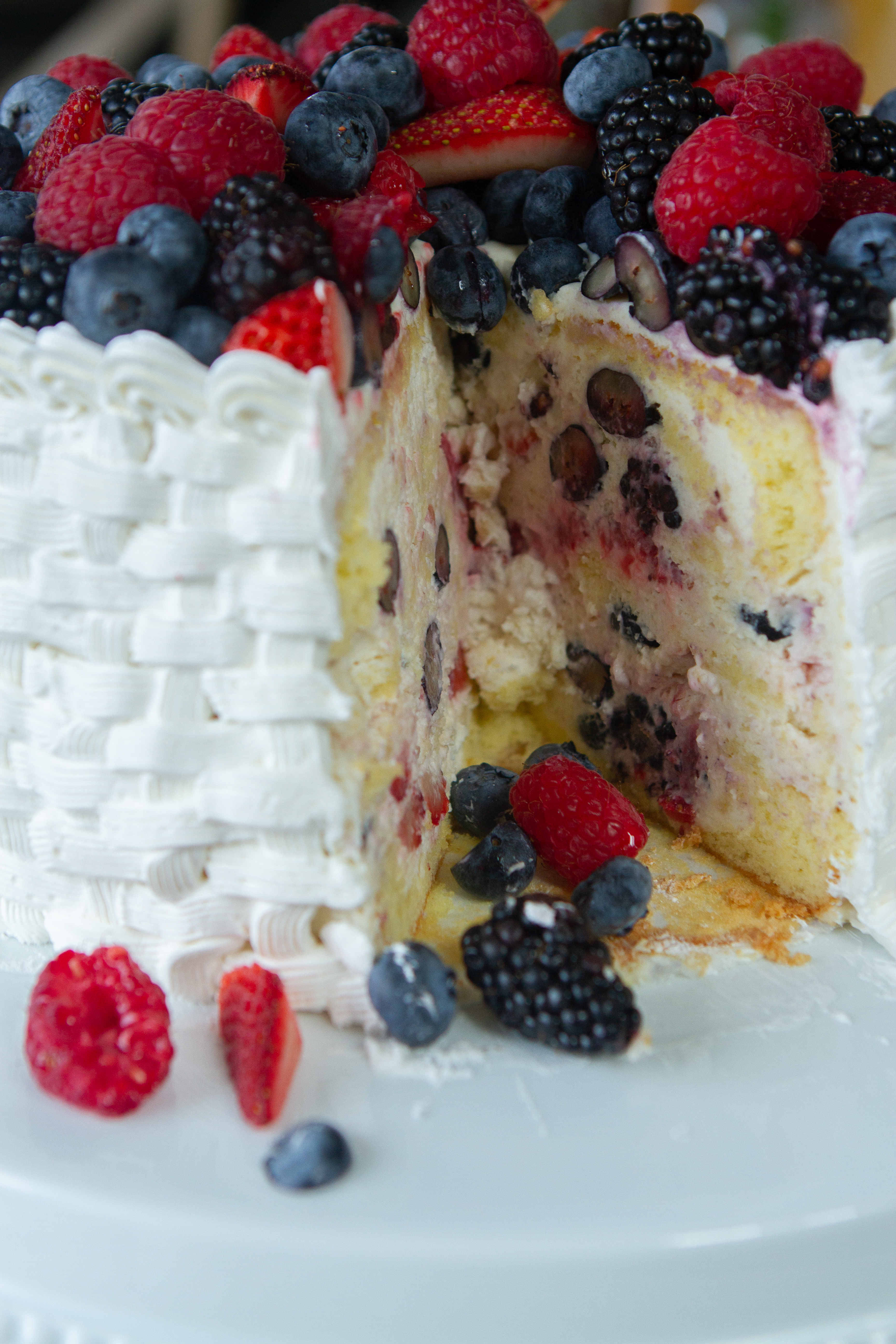 A unique cake that is full of fresh robust berries and creamed together with a mascarpone cream.
Whatever you're making this Mother's Day to impress your Mother make sure you take a moment out of your day to bless her whether it is with flowers or a deliciously cooked meal! Let me know in the comments below what you will be making this Mother's Day!
If you enjoyed this post make sure to leave a 5-star rating. As well as leave a comment if you have any questions or what you enjoyed most. Be sure to tag us on social media #juliesapron or @juliesapron for a chance to be featured on our page. These small gestures mean so much for the success of my blog! Thank you for following along and if you are new here, welcome; I hope you stick around and enjoy all the content on juliesapron.com!